Chubby is a 250ml carbonated beverage targeted to children 4 to 9 years of age, across all socio-economic groups. Created over 19 years ago, Chubby has a number of colourful, bubbly flavours, formulated especially for kids. Chubby is just the right size, the right taste, the right amount of magic for children, at just the right price. Packaged in a patented PET bottle, the product was the first carbonated beverage in PET, targeted to children. The Chubby mascot, is loveable, cuddly and fun, making the brand distinctive and original with kids. The Chubby name, character, packaging and advertising messages, give children something that they can call their own.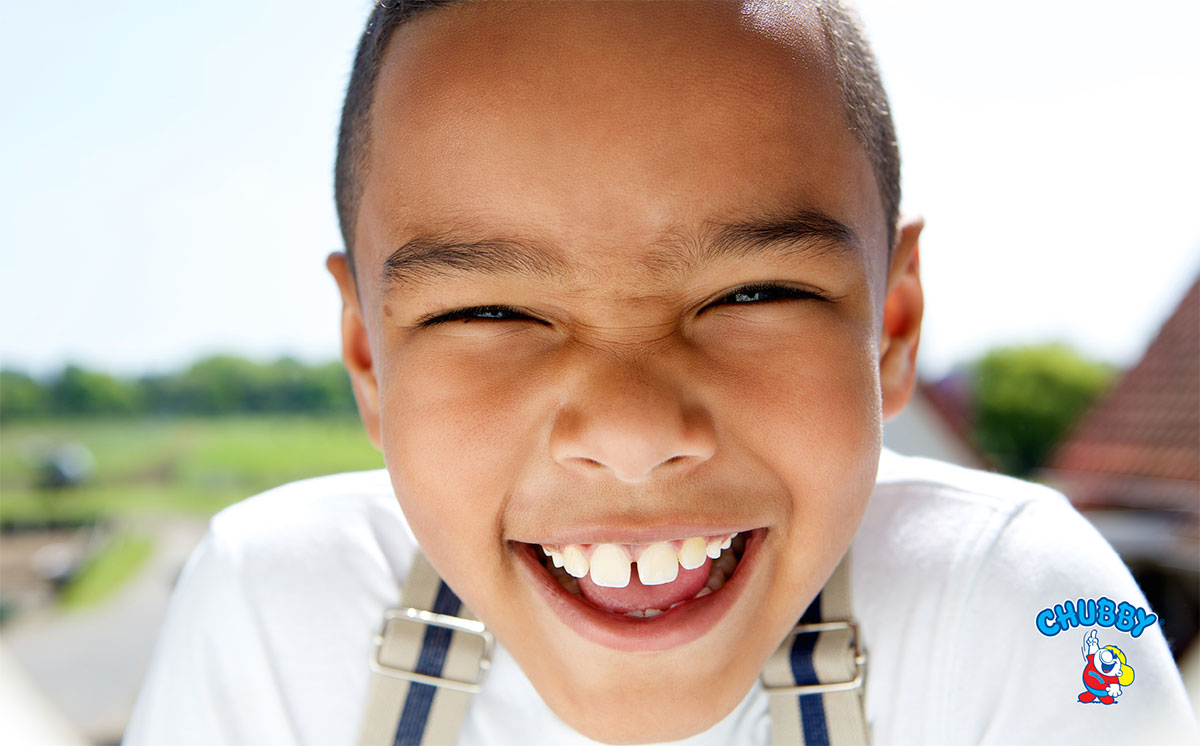 Now with 25% less sugar and its same great taste, Chubby appeals to a more active lifestyle and addresses the health concerns for its international, regional and now local parents. This drink with 25% less sugar has been successfully sold in Canada for the past ten years and in Barbados, St. Lucia and Dominica since 2009. Remember parents, that children need sugar for their bodies to produce glucose to enable growth and physical activity. Make sure they have sufficient levels of activity everyday to make use of the sugar they consume.
Look out for two new Chubby flavours as well! Strawberry Sparkle and Orange Cream are a great delight!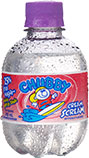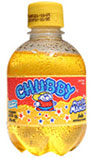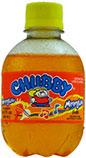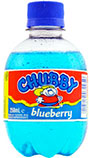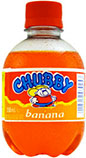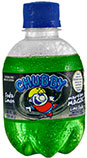 Martian Magic Green Crush