WE REFER TO THESE
AS THE 4 C's.
WHAT WE LOOK FOR
At SMJ, our unique culture built on respect and humility, combined with our leading brands and large scale operations make us the place to be to make a difference and have a tangible impact regardless of your role. At SMJ, we work together and treat each other as a family, with love, respect and dignity. There is no better place to apply knowledge and skills in the Caribbean than SMJ; we are a fairground for turning theoretical knowledge to practical know-how. We recognize the needs of individuals and help them get the most from their careers and personal lives, which ultimately leads to employees who fulfill their own purpose in life. Through our innovative working practices, we're setting new standards, ones that aim to ensure that all our employees enjoy a happy and productive work/life balance at every stage of their career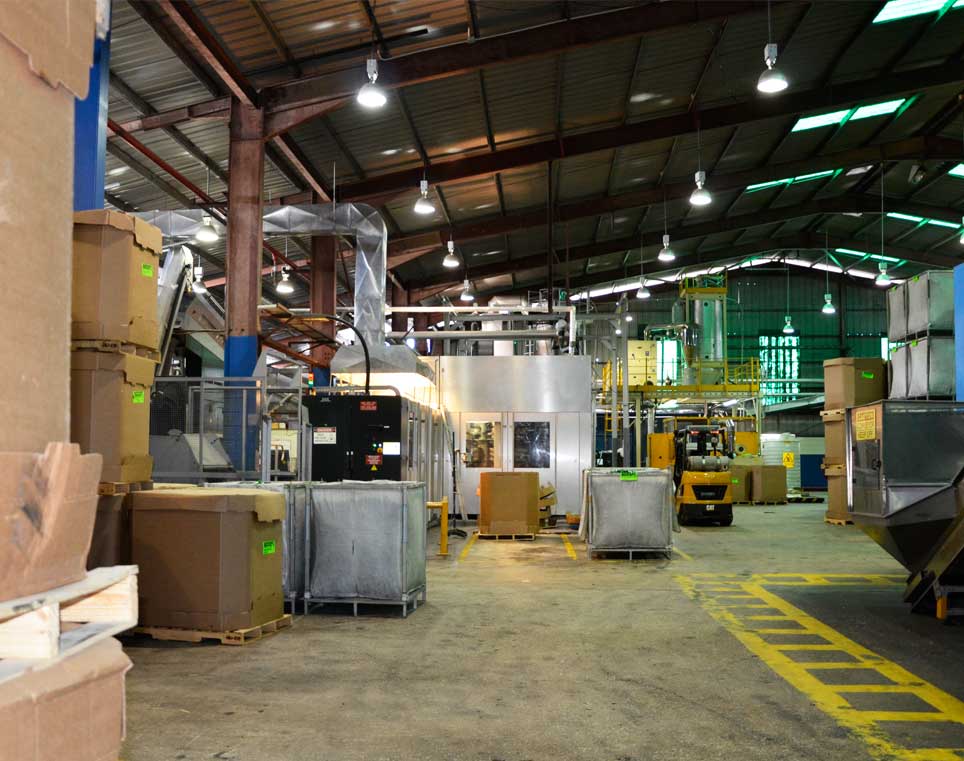 CHARACTER
Character is a necessary precondition. Desirable character attributes include honesty, integrity, trustworthiness and strong personal and family values.
COMMITMENT
Commitment relates to the candidates ability to be fully engaged in the total pursuit of the job function. It is measured by willingness to go the extra mile to do whatever it takes in terms of effort and enthusiasm to get the job done, to the requisite standard, on time. This attribute also relates to organizational loyalty and effectively projecting a positive image to our various stakeholders.
COMPETENCE
Competence is the ability to leverage the skills. A academic training and experience that the candidate possesses to in order to completely fulfill the requirements of the job.
COMPASSION
Compassion relates to the candidates' ability to build supportive. Sustainable relationships on the basis of goodwill, humility and mutual respect.